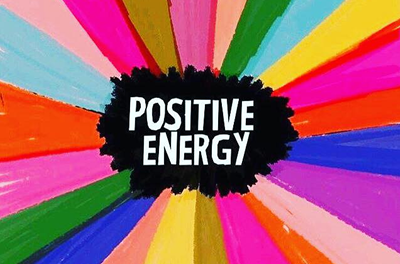 Welcome to The Pamper Pod.
Enhance your natural beauty and rejuvenate your skin with a bespoke facial. Unwind with a relaxing massage or enjoy one of the many complementary therapies in a stress-free zone. Focus on your well-being and restore balance to your mind and body. Each treatment is an experience to be savoured.
Located in the heart of Fiveways, Brighton, The Pamper Pod provides a professional service in relaxed surroundings. Treatment times are typically longer than at high street salons as each session is tailored to your individual needs.
The Pamper Pod is owned and run by Kristina Botterill. Kristina is an experienced masseuse, reiki master, reflexologist and beautician, who guarantees spectacular results.
"I have regular reflexology treatments with Kris primarily for relaxation, although she works on any problems that arise. I LOVE having treatments and always count the days until the next one. They leave me feeling wonderful – initially relaxed and peaceful, then later, energised and positive. Having been through breast cancer and radiotherapy, I think the reflexology was absolutely essential for my mental health and wellbeing. Kris's magic touch kept me sane!" – Chrissie

"Fabulous, really great feeling for days afterwards. The 'sweet pain' of firm pressure, very, very good. Thank you Kris" – Ashka
Treat yourself AT THE PAMPER POD.
Indulge in some beauty or body therapy. Book an appointment now:
Newsletter sign up
Keep up to date with news and events, receive discounts and special offers first.